Give the Gift of an AMSE Membership
This holiday season, you can give your nephew the sounds of the universe, your grandmother a selfie with a 3D-printed car, or your favorite educator the chance to dive deeply into the Nuclear Navy or walk in the footsteps of Manhattan Project scientists. You can offer all these unique experiences—and more!—to your loved ones this year, when you give the gift of membership to AMSE and the K-25 History Center.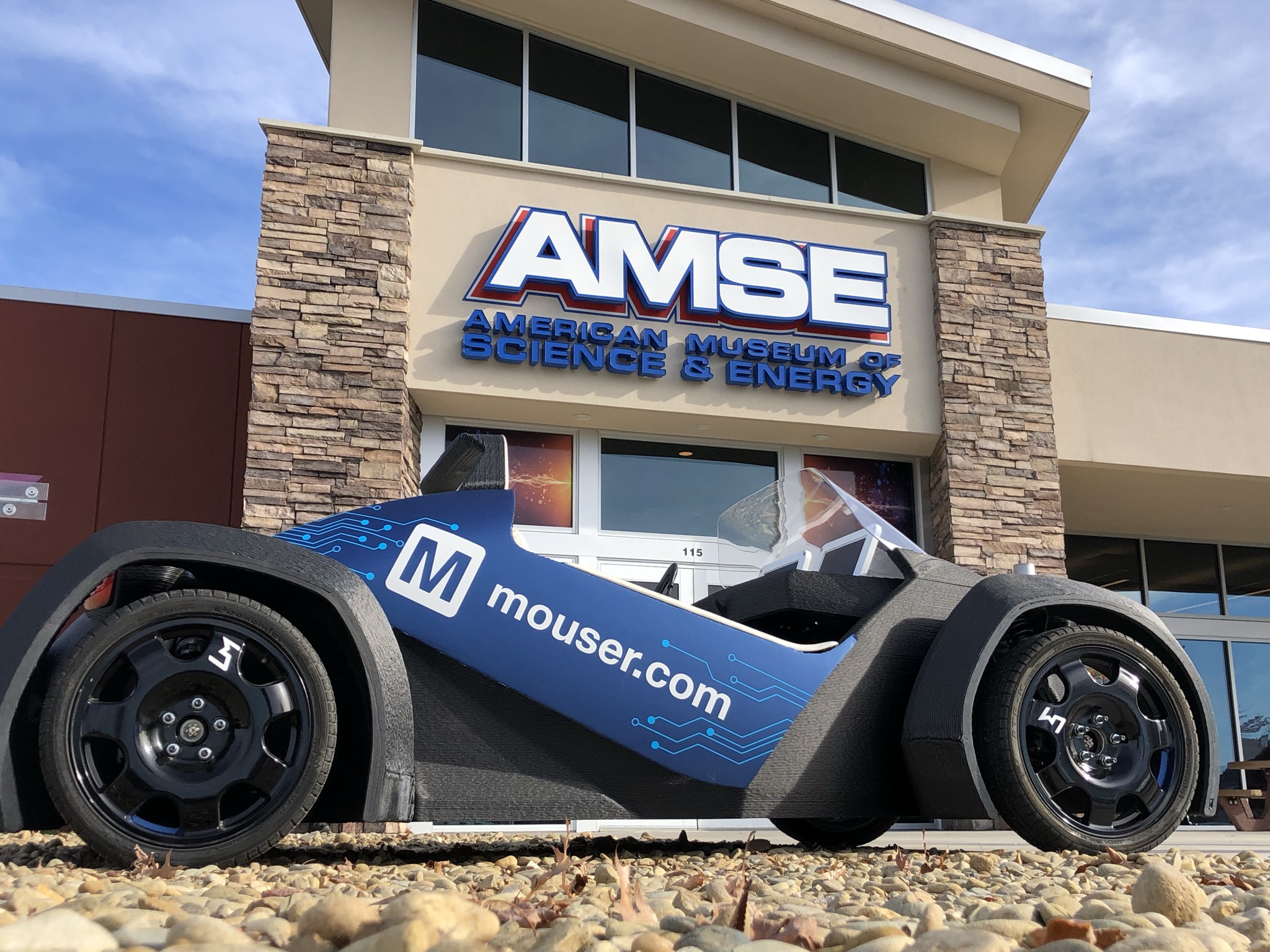 Why AMSE?
What makes the American Museum of Science & Energy and the K-25 History Center unique is that both institutions are deeply rooted in the very founding of Oak Ridge. Each museum continues to provide unique experiences to guests from all over the world. 
The AMSE Foundation, as the powerful engine behind these cherished institutions, is driving the mission of education and enrichment forward, into the future, by telling the story of how science comes alive in Oak Ridge. Through educational programs, interactive exhibits, and community outreach events, the AMSE Foundation inspires the next generation to dream and accomplish great things like those who have made our region an international powerhouse of science and engineering. 
The AMSE Foundation offers museum guests the opportunity to support the museums by purchasing museum memberships. Memberships allow the AMSE Foundation to continue to be a vital educational resource in the Oak Ridge and east Tennessee community and help the Foundation grow its innovative educational programs, high-quality museum exhibits, and exciting public programming.